We have open spaces where you can crunch juicy culture with two mouthfuls. We invite you to the museums of South Estonia! Whether you're tired or sleepy, don't worry – we'll find just the right place for you.
It was already the wise men in South Estonia, who said an empty sack cannot stand upright. We in South Estonia know this well. From 3–19 November, 58 different South-Estonian food places will offer many special dishes. As part of the campaign "From Forest to Plate", forest products and local raw produce are served directly to visitors. In Valga restaurant LILLI is welcoming you to try some seasonal tastes.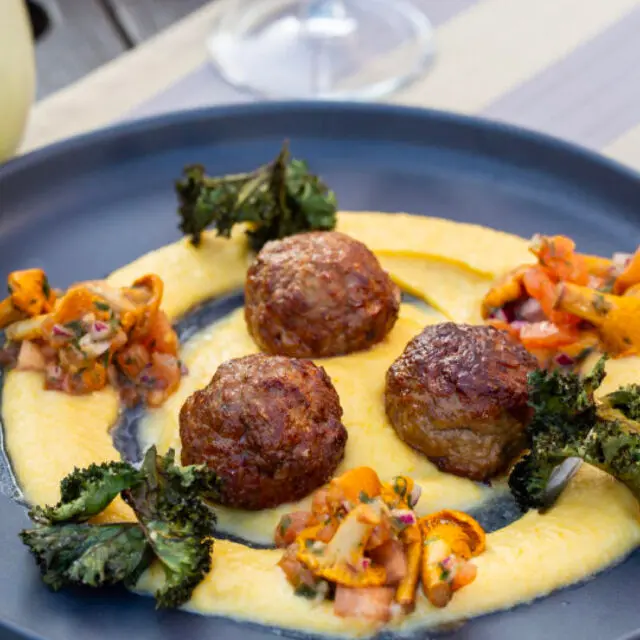 Eat first and then go enjoy some culture! Or the other way around? In twintown Valga Museum is welcoming you to enjoy local history spiced up with hundreds of stories and you can discover some unbelievable facts and machinery in Valga War Museum.
Looking for a place for quality stayover – Hotel Metsis will offer you cozy and convenient rooms.
Come alone, with a companion or your whole team! We have plenty of space!
For more info, check out our campaign Cucumber season in South Estonia