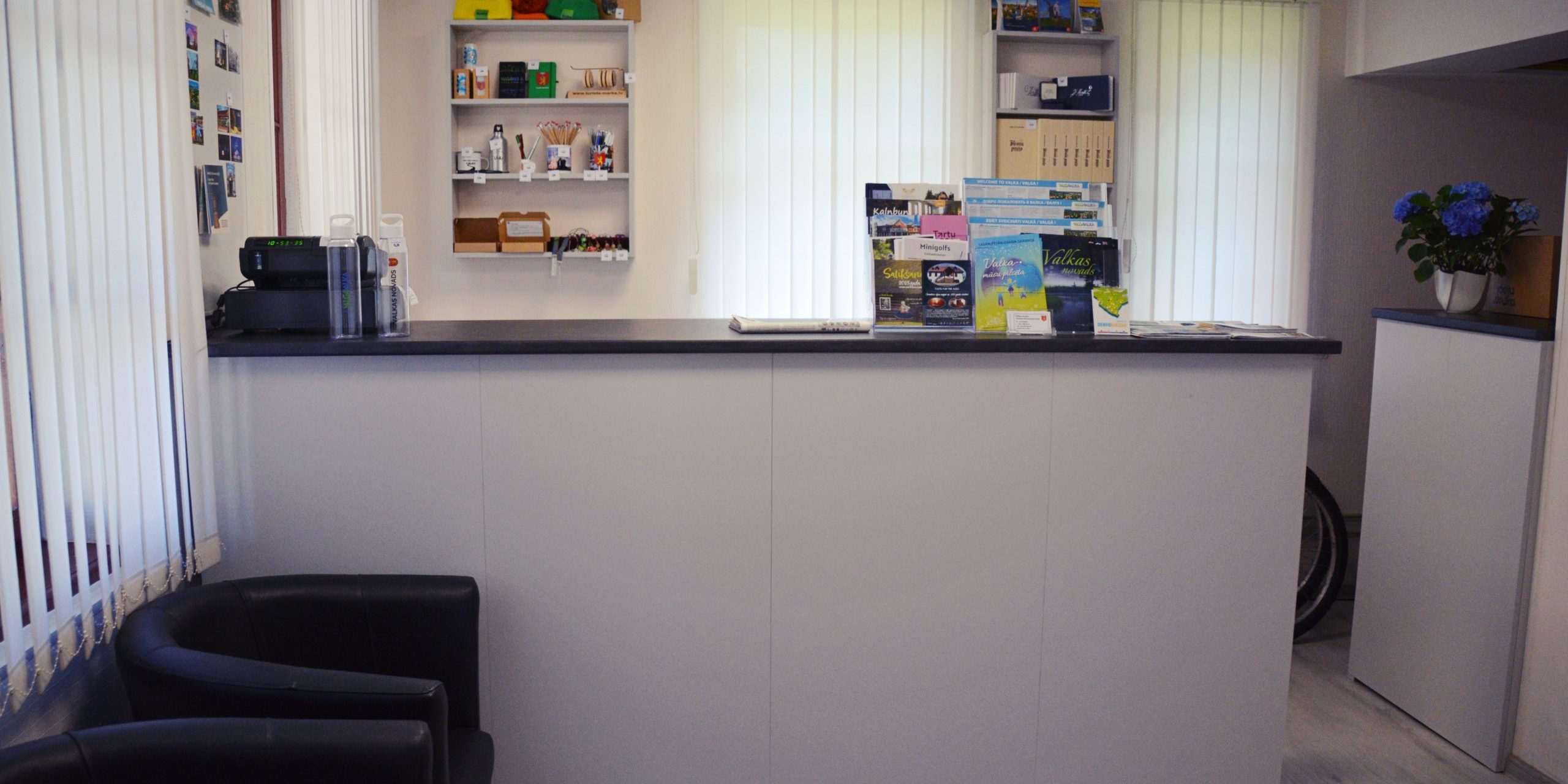 Valka Municipality Tourism Information bureau provides free information about Valka Municipality, Valka City and Valka/Valga. Various maps of Latvian cities, information about Latvia and Baltic countries. Souvenirs. Bicycle rent.
---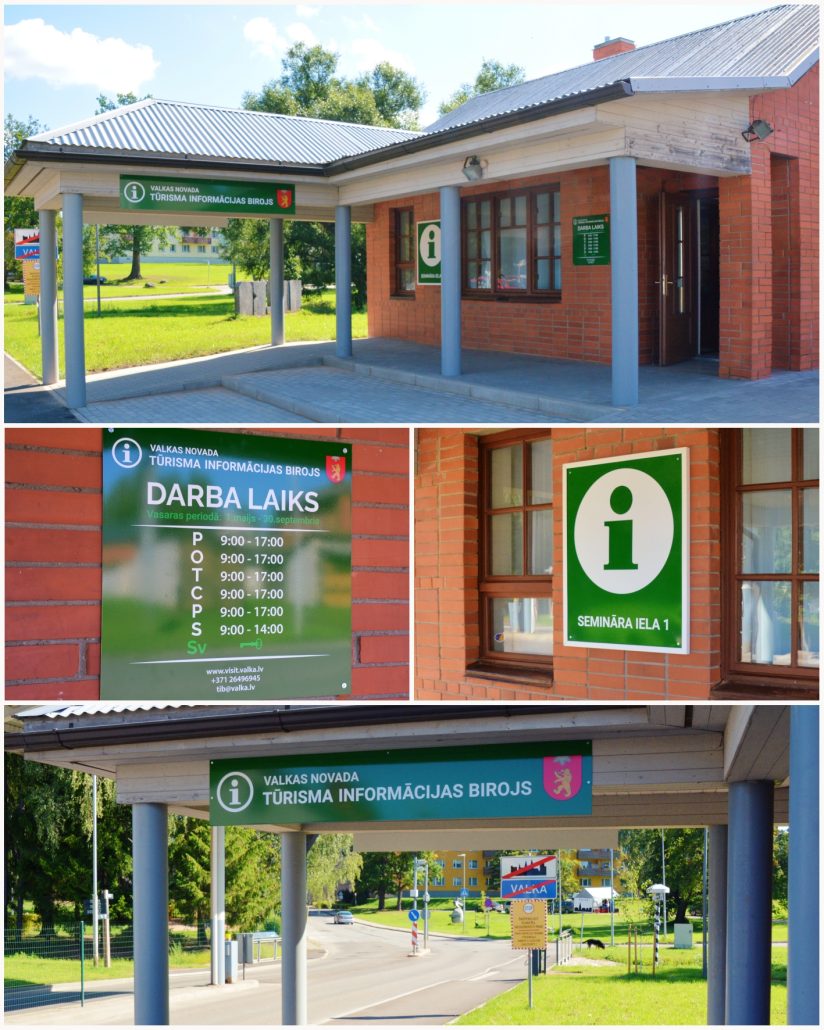 Address: Semināra iela 1, Valka
Website: http://visit.valka.lv
FB account: https://www.facebook.com/ValkasTIB
Phone: +371 2649 6945
E-mail: [email protected]
GPS: 57.774632, 26.026574
.