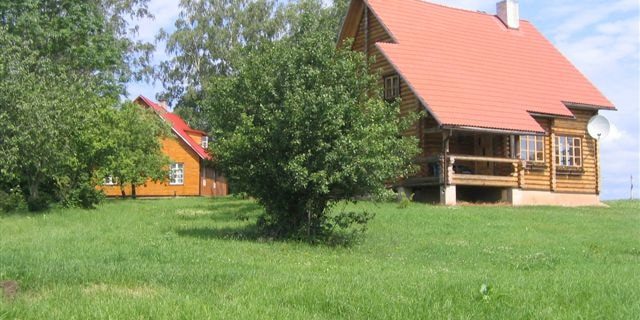 Kalda Farm is located on the banks of the Väike Emajõgi river, in the middle of beautiful nature. Kalda Farm offers accommodation in various levels – bed and breakfast, holiday home, camping site, camping houses and parking for caravans.
The farm has enough space for several groups of guests.
Leisure options include hiking, cycling and canoeing.
Address: Kalda, Iigaste village, Valga parish
Website: https://kaldatalu.ee/en
FB account: https://www.facebook.com/Kalda-Talu-Holiday-Centre-271281696376386
Phone: +372 5559 4476 E-mail: puhkekeskus@msn.com
GPS: 57.830029, 26.2790924