Hey, friends!
In order to mark European Cooperation Day 2020, we have prepared an outdoor activity – the "walk VVALK" adventure orienteering game. It will be played in Valga and/or Valka from 12 to 27 December, using the virtual platform "Roadgames". 

 As this is an outdoor activity, individuals and teams will be able to observe a safe distance.
Grab your smart phone and a power bank, invite your friends or family members (respecting national COVID restrictions), and gain a new experience on the border between Latvia and Estonia – in the twin cities of Valga-Valka! Make sure you come prepared for managing the game on the phone screen in cold weather!
Participation in the game is free of charge.
Participants will have to try to collect as many points as possible by performing a variety of exciting tasks within the 2 hours available for the game. This will be a great opportunity to get to know Valka and Valga from another point of view, to find out something new and interesting, and to spend time outdoors with friends or family. You can play the game individually or in teams of 2-5 people. 

You can start the game at your preferred time on any day in Valga or Valka, from 12.12.2020 at 00:00 until 27.12.2020 at 22:00.
Before playing, each participant needs to download the "Roadgames" application to their phone and go through the registration process individually or as a team. You can do it well before playing or immediately before starting the game. Instructions in the app are in Latvian and Estonian and we sincerely advise you to read them before starting to play.





The 5 most successful individuals and 5 most successful teams will receive prizes – EstLat tourism experiences – worth 150, 120, and 100 euros for teams and 70, 50, and 30 euros for individuals. The winners will be announced during the week following the end of the game. More information can be found at 
https://estlat.eu/en/events/outdoor-activity-adventure-orienteering-game-walk-vvalk.html

 Each player in the game, regardless of the result, gets a special European Cooperation Day prize, which can be redeemed at the Valga or Valka Tourism Information Centre, Valga SELVER or Virši Valka (TBC), if the game is presented on the phone as played.
Each participant of the game and his/her team is responsible for their travel to Valga and/or Valka.
Playing this game gives you a great opportunity to visit the new joint city center of Valka and Valga. Follow @VisitValgaValka in facebook or Instagram!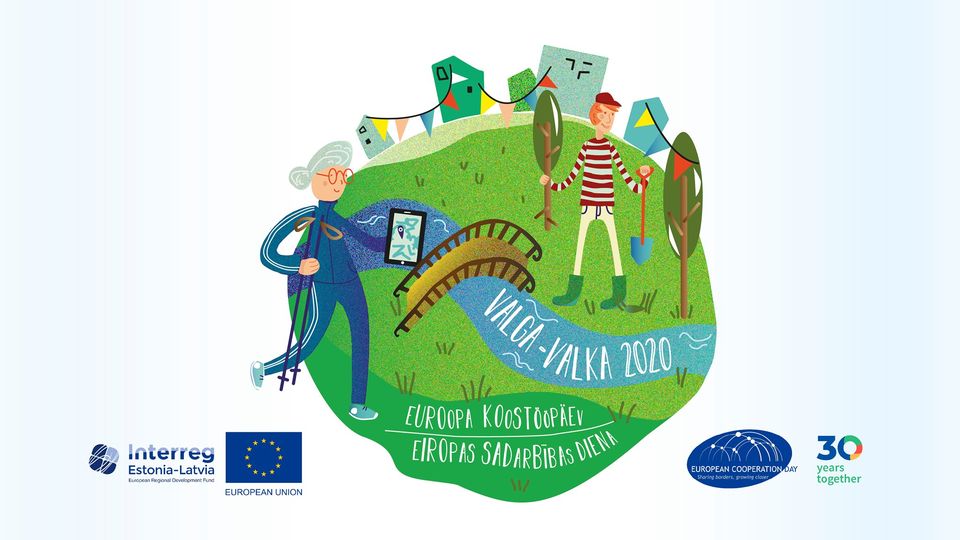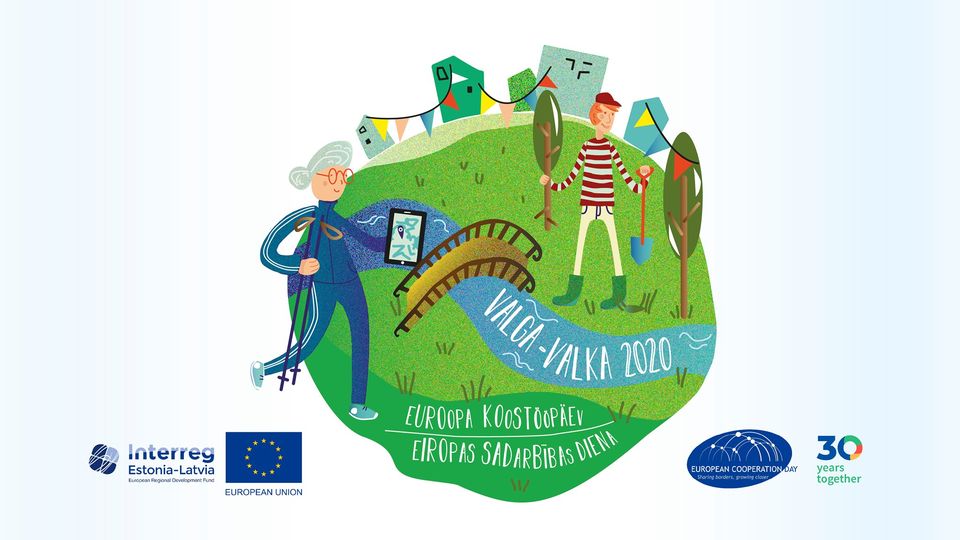 December 12 @ 00:00 — December 27 @ 22:00
Valga, Valka