On 23rd June Summer Solstice Celebration will take place at the Valka Open Air Stage. 
At 20.00the festival opens by the performance of chapel "Valka vālē".
At 21.00a concert by the band "Baritoni" will take place, but at 22.00a ball will begin and feature performances by "Baltie lāči", Elizabete Zagorska & MSO band and bands "S.E.K.S" and "Topeltmäng" from Estonia.
The event will feature a bonfire and buffets.
Entrance fee – 5 EUR.
For students, seniors (presenting certificates) and children entrance is free of charge.
The event is supported by Valka Municipality Council and Valga Municipality Government and the grand sponsor – "Alko1000".
Photographs and video may be taken at the event.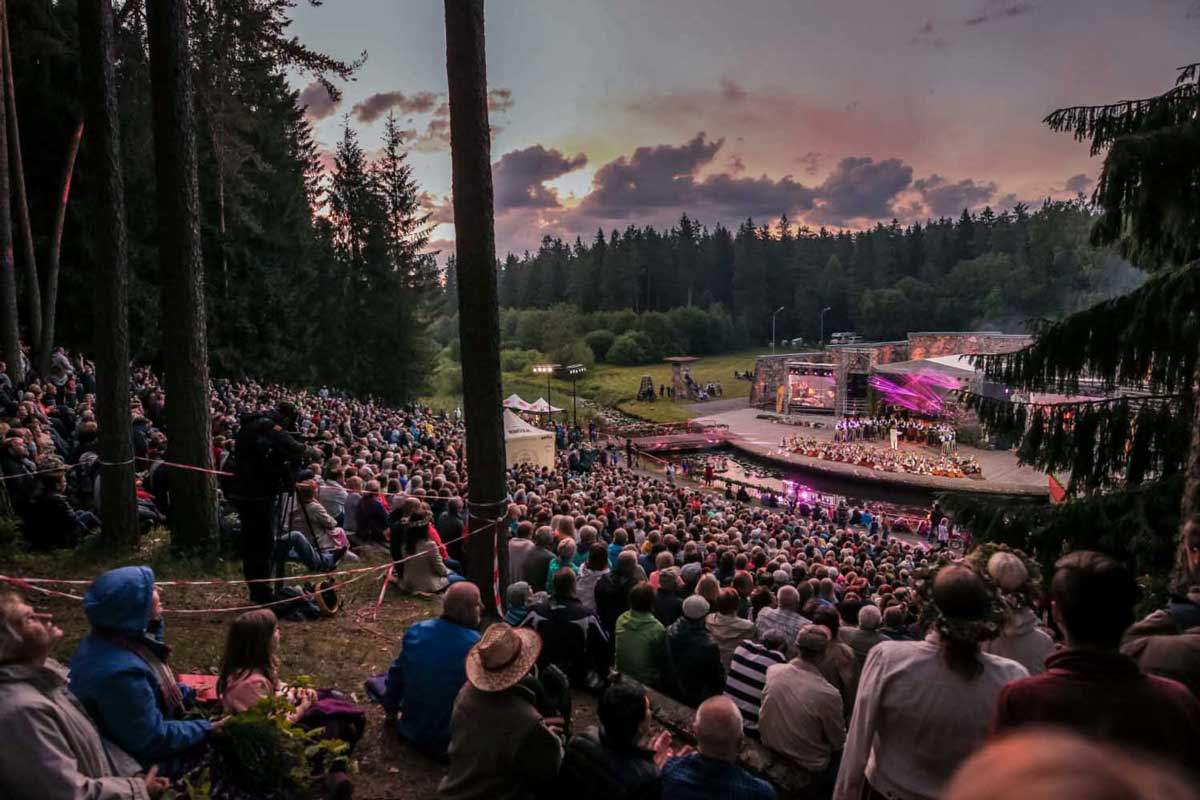 June 23 @ 20:00
Valka Open Air Stage